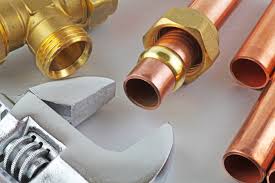 James Paterson Ltd
Plumbing and Heating
Tel: 01324 823613
Fax: 01324 822 342
Email: enquiries@jamespaterson.co.uk
Flip the box to see our services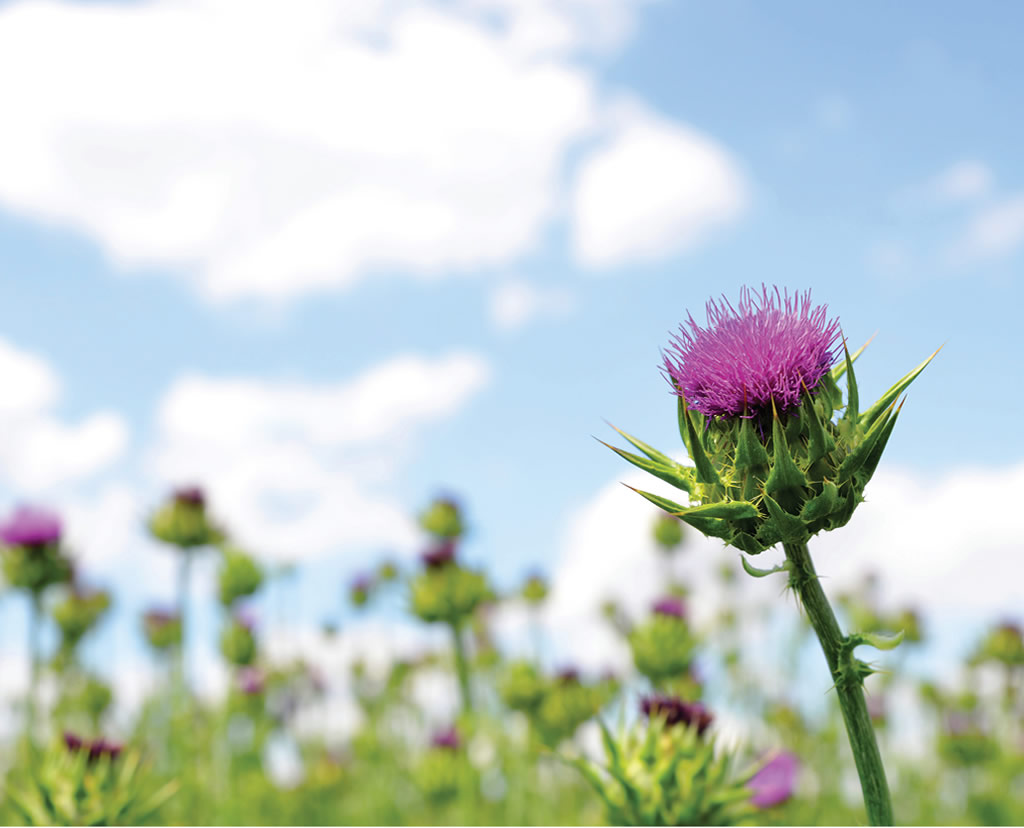 Services Provided
Boiler Installation
Gas Installation
Central heating Installation
Lead gutter and rainwater installation
Plumbing Installation
Boiler servicing
Unvented cylinder installation
Underfloor heating installation
Established in 1987, James Paterson and Sons are a professional contractor providing all aspects of plumbing and heating services across Scotland. Working with some of Scotland's largest house builders. We have always been driven by providing the highest standards and service to all our clients, carrying this out in a controlled, safe and professional manner.
We pride ourselves on the quality of work we produce and customer satisfaction which is paramount to us.
As one of Central Scotland's largest plumbing contractors, we can provide the workforce to fulfil the needs of our clients.